AMS System
Platform for creating CRM / CMS systems and administration panels for our clients. We combined the speed of configuration with the flexible possibility of modeling business processes , which guarantees amazing results. Check and see for yourself!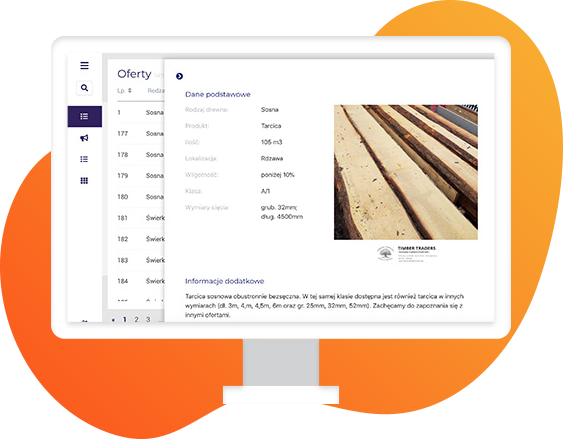 Tailored to your needs
Speed ​​of operation, intuitive user interface, advanced search engine, easy integration with external systems - all of this makes our AMS system ready to implement any project.
Benefits

Customer satisfaction
We adapt to the client's needs and propose proven methods of project implementation.

Reliability
5 years in the IT industry, 6 years of the company's existence and recommendations confirm our competences.

Full responsibility
We monitor the operation of the application and ensure a quick response to faults.

Additinal benefits for the company
You will receive reliable, safe, fast and scalable solutions
Recently implemented project

Prestige Space
Website with a built-in CRM system for a real estate office, specializing in the sale and rental of apartments and office premises.