Prestige Space
Website with a built-in CRM system for a real estate office, specializing in the sale and rental of apartments and office premises.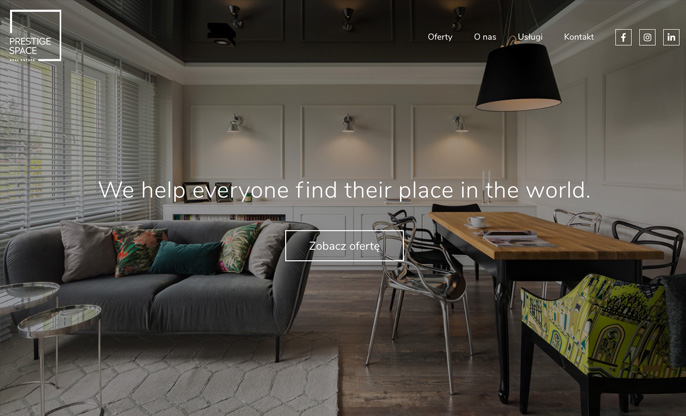 Information about project

Project durationQ2 2019

Technologies usedPHP, React, HTML, CSS

Project categoryReal estate
Functionalities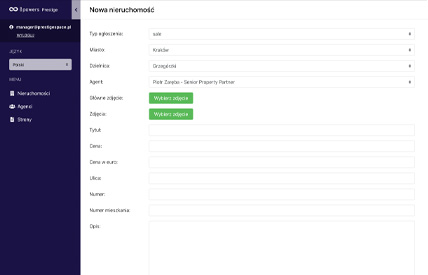 Offer management
Easy adding of new shopping and sales offers thanks to the access to the admin panel. The user decides what content will appear in the offer details.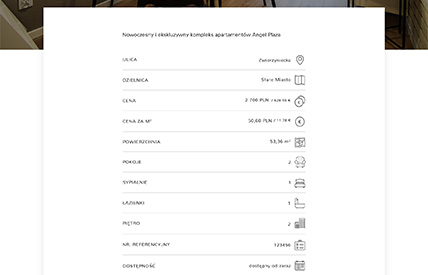 Viewing of sale and rental offer
The offer is presented in an aesthetic way. Details of the location, price, area and other information necessary for a detailed presentation of the offer are added to each offer.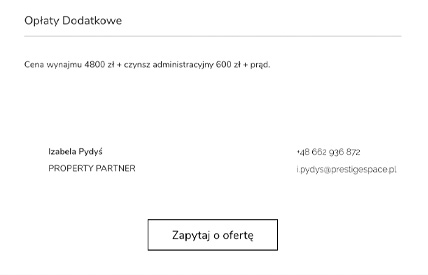 Quick contact with the agent
You can quickly send a question about the offer you are observing because the page is designed to be useful. Contact with the agent is possible from the level of each offer.