Websites
Nowadays, the website is your business card on thr Internet and the first contact of your future customers.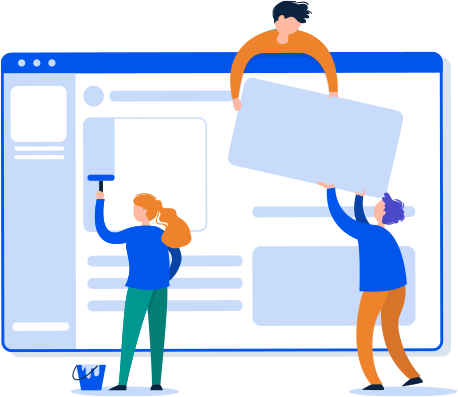 Professional graphic project
Distinguish yourself on the Internet with an individual and professional graphic design. On the basis of information from you about your project, your target customers, your preferences, the graphic design of the website will be designed to fit your company.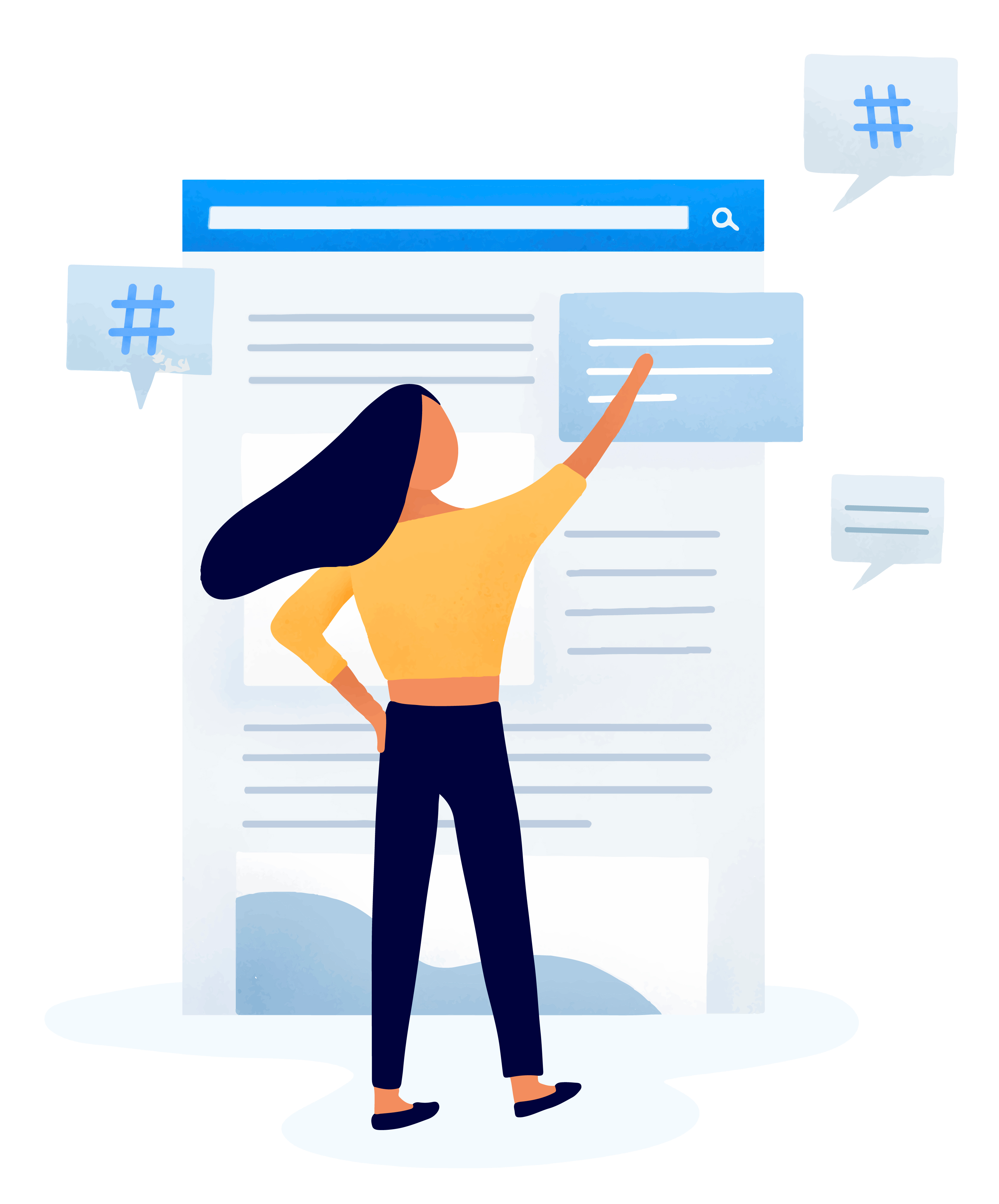 Support for mobile devices
In some industries, more than 80% of website visitors use mobile devices, so it is important that your website is tailored (responsive) to any type of device - computer, tablet or cell phone.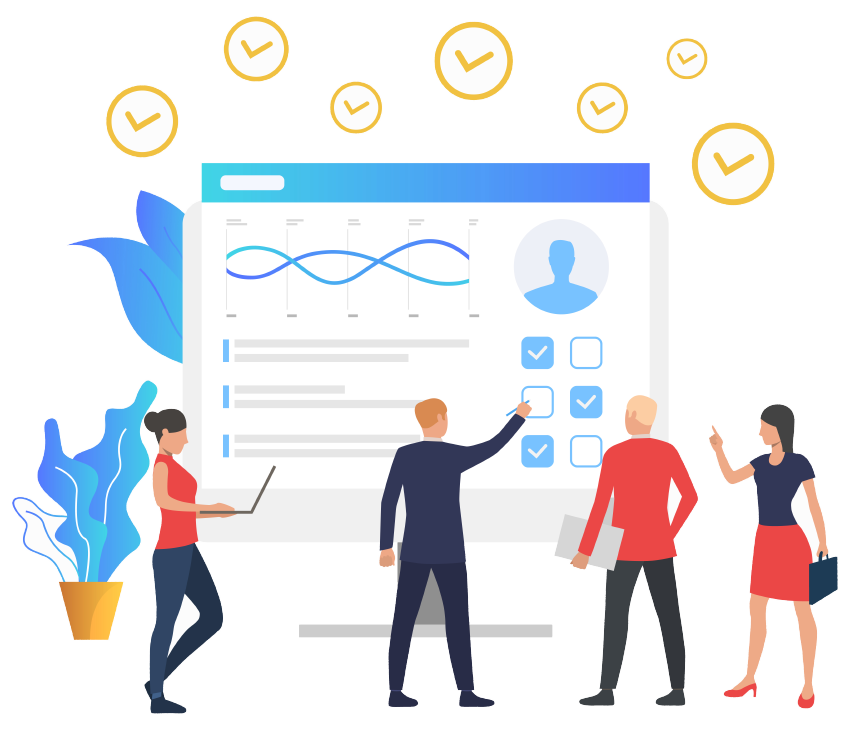 Easy data management
The original management system allows full freedom in editing the site and managing data on the site. At the same time, it is a starting point for a CRM/ERP system, thanks to which the management of the company becomes more effective. In other words, your website becomes an integral part of your company.
Benefits

Customer satisfaction
We adapt to the client's needs and propose proven methods of project implementation.

Reliability
5 years in the IT industry, 6 years of the company's existence and recommendations confirm our competences.

full responsibility
We monitor the operation of the application and ensure a quick response to faults.

Additinal benefits for the company
You will receive reliable, safe, fast and scalable solutions